Come see Kirsten
in Spring House, PA!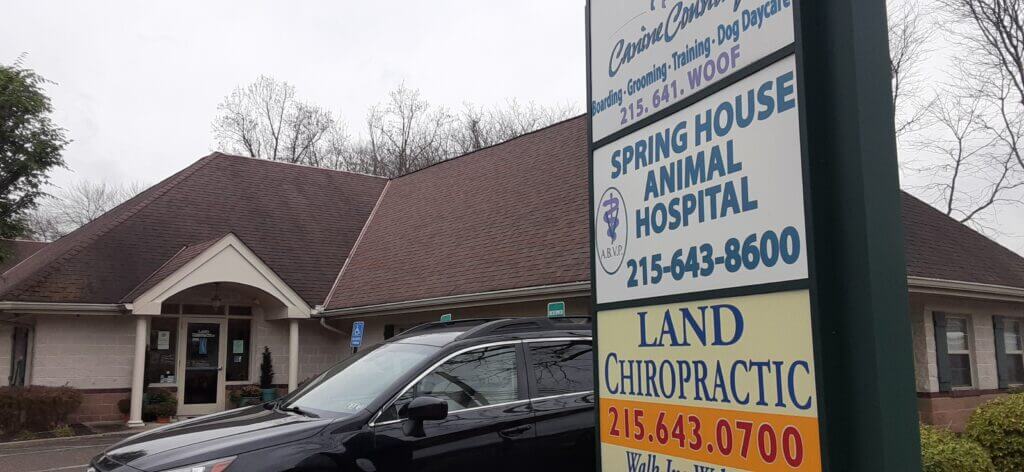 Ambler nutrition is expanding to the Chestnut Hill, Mount Airy, Philadelphia areas and to the Fort Washington, Lower Gwynedd and Lansdale areas in PA
I have 2 new offices to see you in-person:
Tuesdays I will have in-person appointments at Land Chiropractic at 617 Bethlehem Pike Suite C in Spring House
Wednesdays I will have in-person appointments at Center on the Hill at 8855 Germantown Pike Chestnut Hill in Philadelphia.
Call me today for a virtual visit over Zoom on Mondays or Thursdays! You can connect on your cell phone, tablet or laptop computer. I will email you the nutrition information pages and delicious easy recipes we can discuss.
Why not call today and get started finding small changes that can improve your health?
Call me to discuss your unique issues and goals, and we'll make an appointment.
I take most insurance plans!
Our new location is on Bethlehem Pike in Spring House PA
Tuesdays: 617 N Bethlehem Pike Ste C, Lower Gwynedd Township, PA 19002
Wednesdays: 8855 Germantown Ave, Philadelphia, PA 19118
Why not contact me today?