I like Mark Twain's quote "You can't depend on your eyes if your imagination is out of focus." I help you imagine your nutritious meals and healthy lifestyle. I call it Creative Nutrition.
I am a Registered Dietitian Nutritionist (RDN) licensed in PA (LDN) with a master's degree from Drexel University (MS). I can spot a scam supplement study quickly and help you understand the current nutrition research that applies to your health issues. I am particularly interested in helping people with Diabetes (pre-DM, Type 2 or Type 1) with diet, lifestyle as well as with CGMs, insulin pumps and the constellation of medications available today. I am a Certified Diabetes Care and Education Specialist (CDCES/CDE) and provide weekly diabetes classes at PCCH Center on the Hill (online). I am also a landscape architect certified in healthcare garden design. I've advanced to nutrition out of frustration of the obesity epidemic from marketed processed food and general lack of interest in outdoor activities and safe access.
I enjoy hiking, biking, skiing, kayaking, gardening and cooking garden/farm to table for family and friends with my husband, our grown daughters and our dog. Everybody's gotta Eat!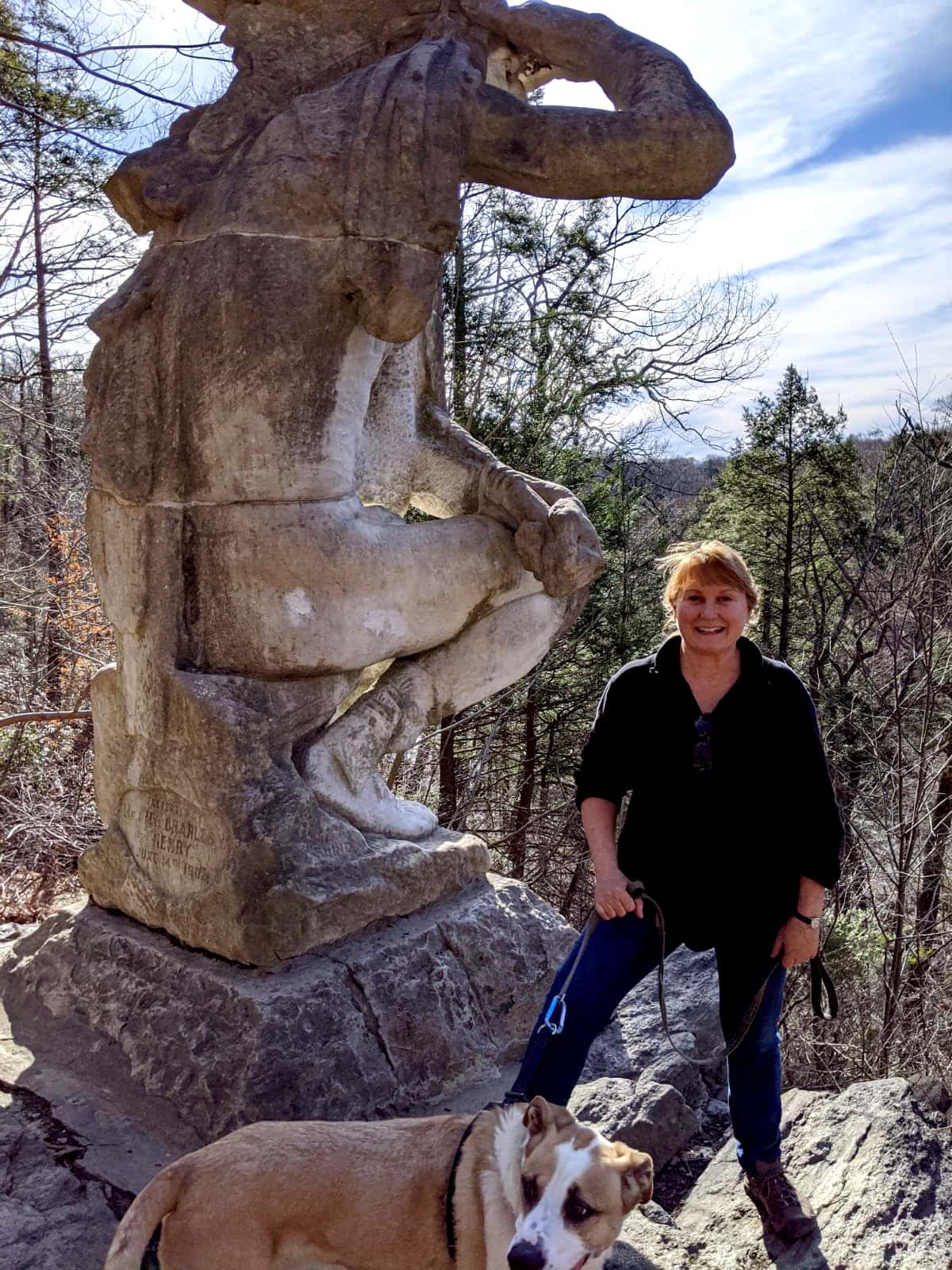 Five reasons to work with me:
I take most health insurance plans, which cover most health issues or simply diet surveillance, so you can have your insurance pay for your nutrition consultations. If you have no coverage, my visits are reasonably priced at $120 initial visit and $75 per half hour follow up.
We all know what to eat for better health. This is textbook. I provide the real-life suggested meal plans, menus you help create, with delicious recipes or take-out items you select or become inspired to try. I will find what you like and help inspire you to select healthier options.
I help find what tickles your tongue, what inspires you to boil water, or what makes you look for the side dishes on menus. I like to talk, but I am not a lecturer. I really like to hear about others' favorite meals!
Food can be complex, unappetizing, and expensive. I am not a vegan and am a picky eater with kids, family, and a busy life. I have found/created many one-pan recipes that are nutritious, cheap, fast to prepare and most of all – yummy!
I like to get people started and help only when needed. We all do not have unlimited time and many of my clients I see 2-4 times and they are on their way to better health. Most initial visits are an hour, then most follow-up visits are 30 minutes. Many clients see weight loss, better health and improved blood tests after one visit. Often it's simple nutrition misunderstandings that hurt our health.