My service goal is to optimize the Health of my clients as well as educate how our bodies work.
I am also a Certified Diabetes Care and Education Specialist and provide Diabetes Care Certification Classes
For more energy, better sleep, weight gain/loss, reduce symptoms of chronic disease such as Pre-diabetes, T2DM, T1DM, Kidney disease, Heart disease, Hypertension, Cholesterol, Obesity,  GI issues etc.
Most health insurance plans cover Nutrition Counseling. Does Yours?
I can meet in person in   Spring House and Horsham as well as meet virtually over Zoom in PA.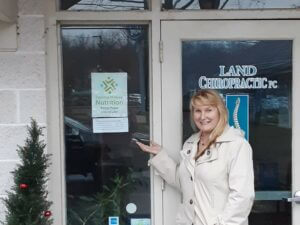 In-Person or Virtual Visits
In-person or phone/ Zoom meetings with information pages Emailed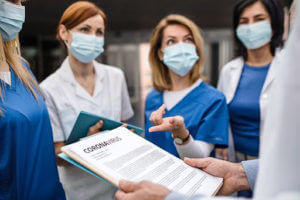 Diabetes Care Certification Classes
For senior residence staff or Workshops to improve the health and lives of People with Diabetes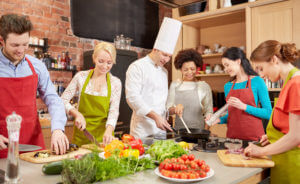 Cooking Classes
Cooking demonstrations with taste tests for a variety of meatless meal recipes Contact Kirsten for recipes!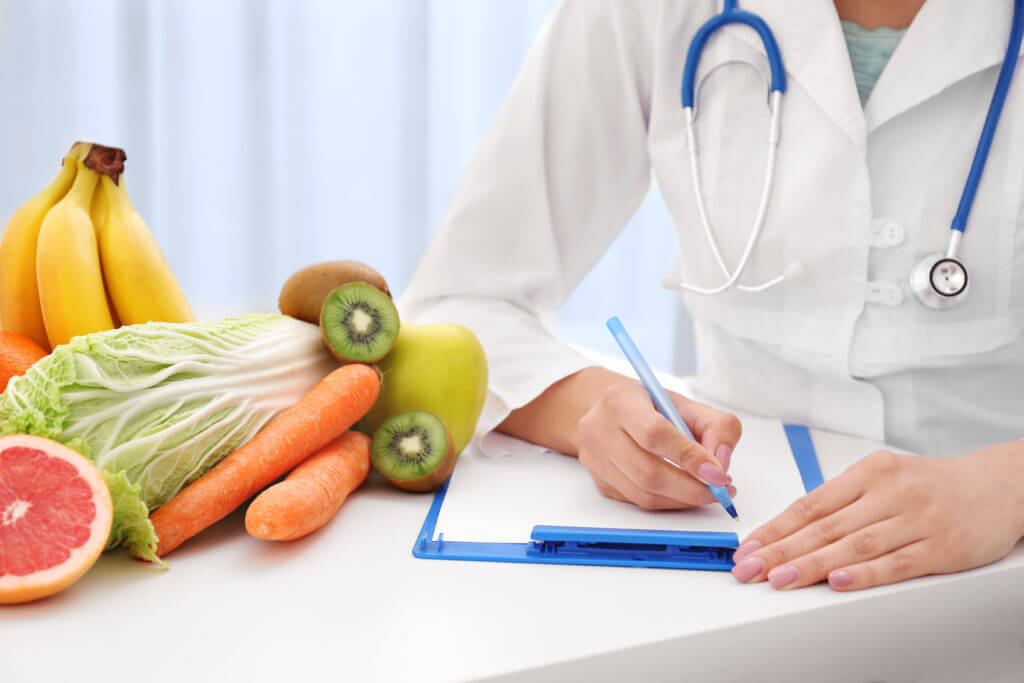 Nutrition talks
Inspirational discussions with handouts at local libraries and community groups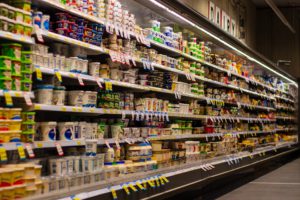 Grocery Store tours
With a single client or a group, we prepare a menu and discover their store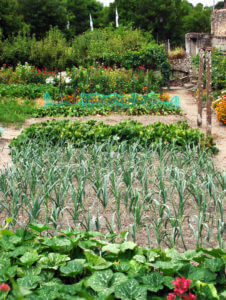 Vegetable Garden Design
We create the client's desired nutritional menu then design a vegetable garden that will support those meals. The vegetable gardens are functional but also low maintenance and beautiful. Flowers invite pollinators, a bird bath invites bug-eating birds and benches invite relaxation. I work with the client's local garden centers and landscapers.

General disease info

Nutrition, recipes, and meal planning

Managing blood sugar and medications

Avoiding complications